A word from our founding president and CEO https://www.youtube.com/watch?v=yhNzkwxoLgU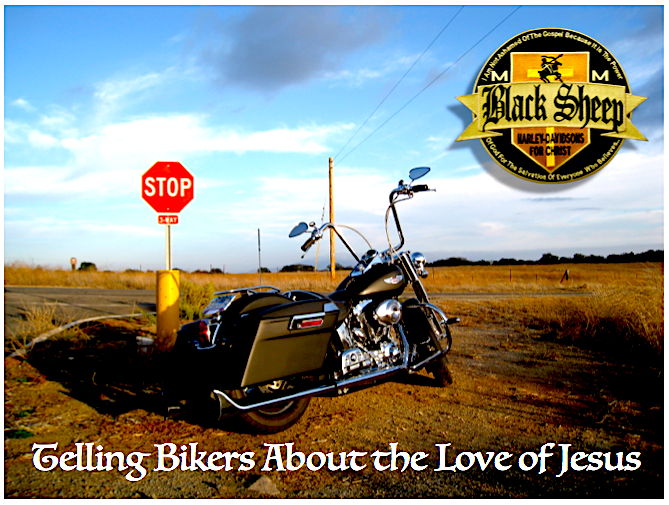 They may or may not be pretty - but Jesus loves them and they ARE our mission. We are convicted that Jesus told us to "Go and make disciples..." He didn't say, "Wait and see if they come to your church." Will you help us to GO ....and to be effective missionaries to those who ride? There are millions of them who need to hear that Jesus loves them!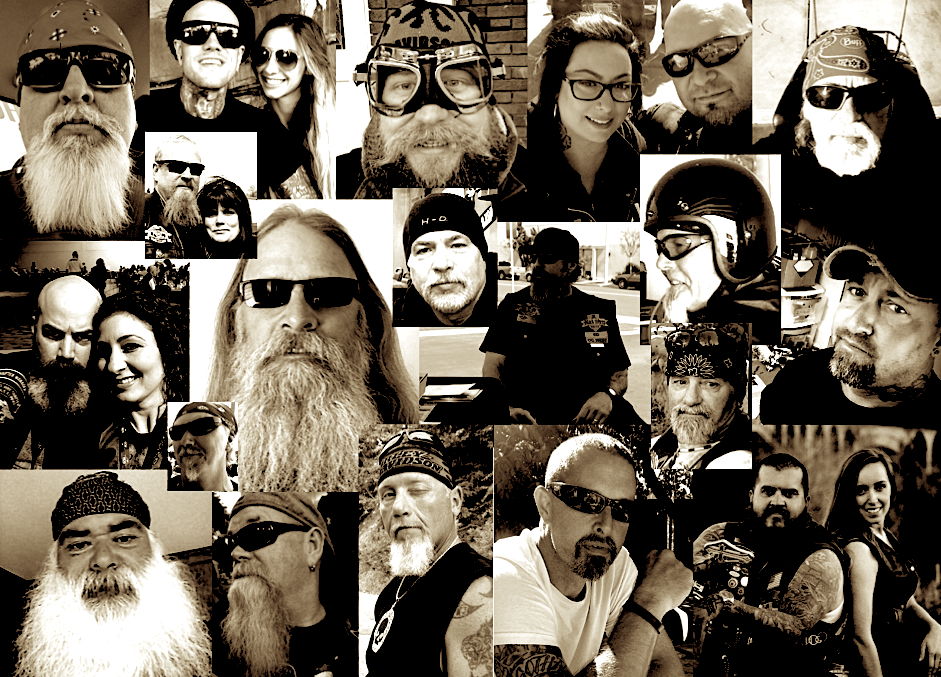 In a day when it can be difficult to stretch a dollar, this is an incredible opportunity!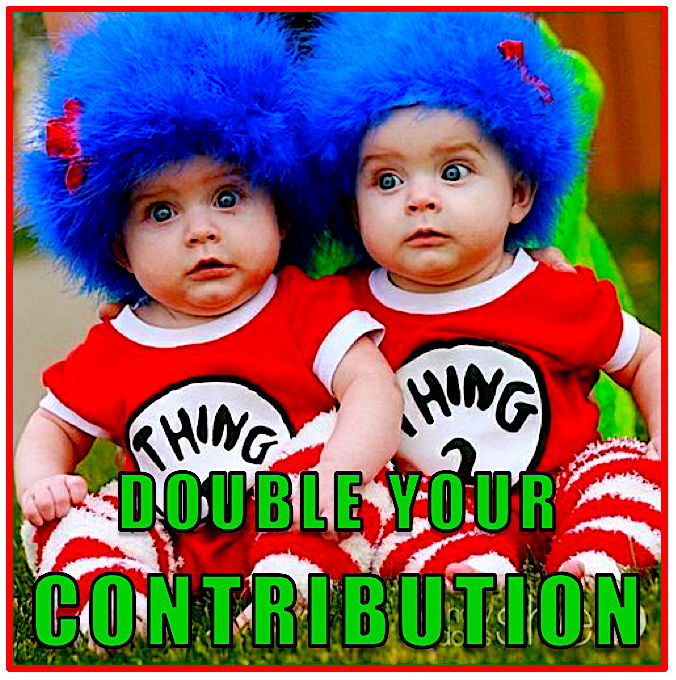 When we reach our goal of $25,000, an additional $25,000 will be immediately donated by one very generous individual. (You know who you are! May God richly bless you for your generosity and faithfulness to the Black Sheep!)
OUR STRATEGY: Our primary focus of ministry is aimed at 2.1 million HOG members (i.e. Harley Owners Group). Each HOG group is centered around a local Harley-Davidson dealer - and while there are about 700 dealerships in the United States, our ministry is represented in less than 10% of those dealerships and HOG groups. We have a lot of work to do!
The money from this campaign will enable us to travel and introduce ourselves in practical an meaningful ways. We regularly attend motorcycle events, trade shows and new Harley-Davidson dealerships in an effort to just meet other riders. Sometimes we shine their boots in one of our custom booths or hand out sunscreen or cool water. Sometimes we have the opportunity share at length with people and even pray with them. We are EARNING the right to be heard.
According to Jesus' words in Matthew 9:38, there are two objectives in our going: the HARVEST and the need for more WORKERS. Black Sheep seeks to reach the lost (the harvest) and build our missionary teams (the workers), but we need your help.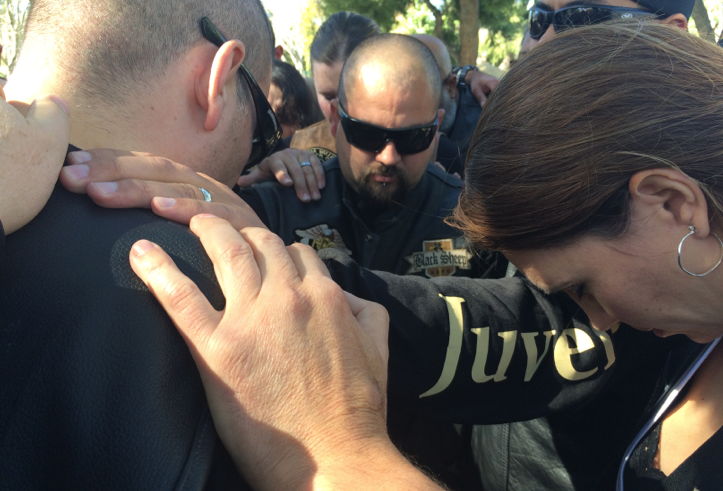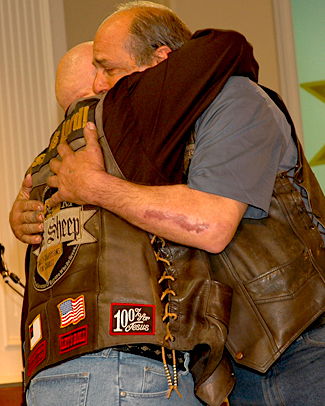 If we don't represent Christ's love for bikers, who will? (Romans 10:15)
DONATE
$26,317
RAISED
$25,000
GOAL
| | | |
| --- | --- | --- |
| | | |
| This Campaign | 66 | 105% |
| has ended. | Believers | Funded |
This campaign has ended.